Shop Local - Chamber Member Promotion
From now until Friday, December 18th, Chamber members can receive a FREE e-blast ad and social media promotion for their holiday season specials. E-blast ads will be featured in our Shop Local e-newsletter which will be sent every Friday from November 20th - December 18th.
Don't miss out on this great opportunity to promote your business while encouraging people to shop local now and throughout the year!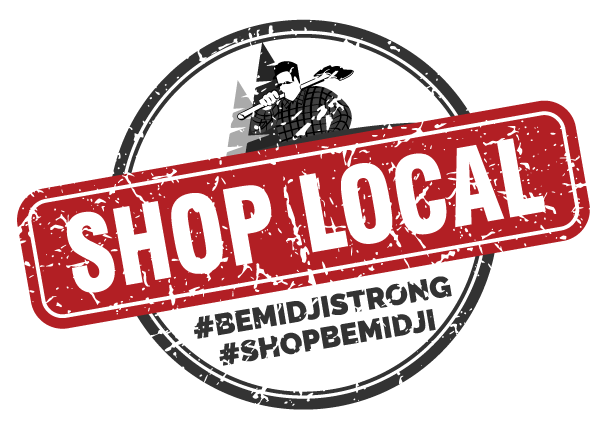 To request this free promotion, complete the form below.  If you have any questions, please contact Abby Randall, Executive Director.