Congratulations on having a reason to celebrate! Whether you are just opening your doors or expanding your operations, it's a very exciting time for your business. We are honored to be a part of your big day.
HOW IT WORKS
During the visit, Ambassadors donning plaid vests, along with Chamber staff and members of our Board of Directors, will stop by for congratulations and a welcome to the business community.
If your business/organization is new, we'll take out the giant scissors and cut the plaid ribbon while presenting a plaque. A plaque will also be presented to new owners, general managers or directors.
A photo or short video will be posted on the Chamber's social media pages and also sent to the Bemidji Pioneer for publication in the Weekender edition.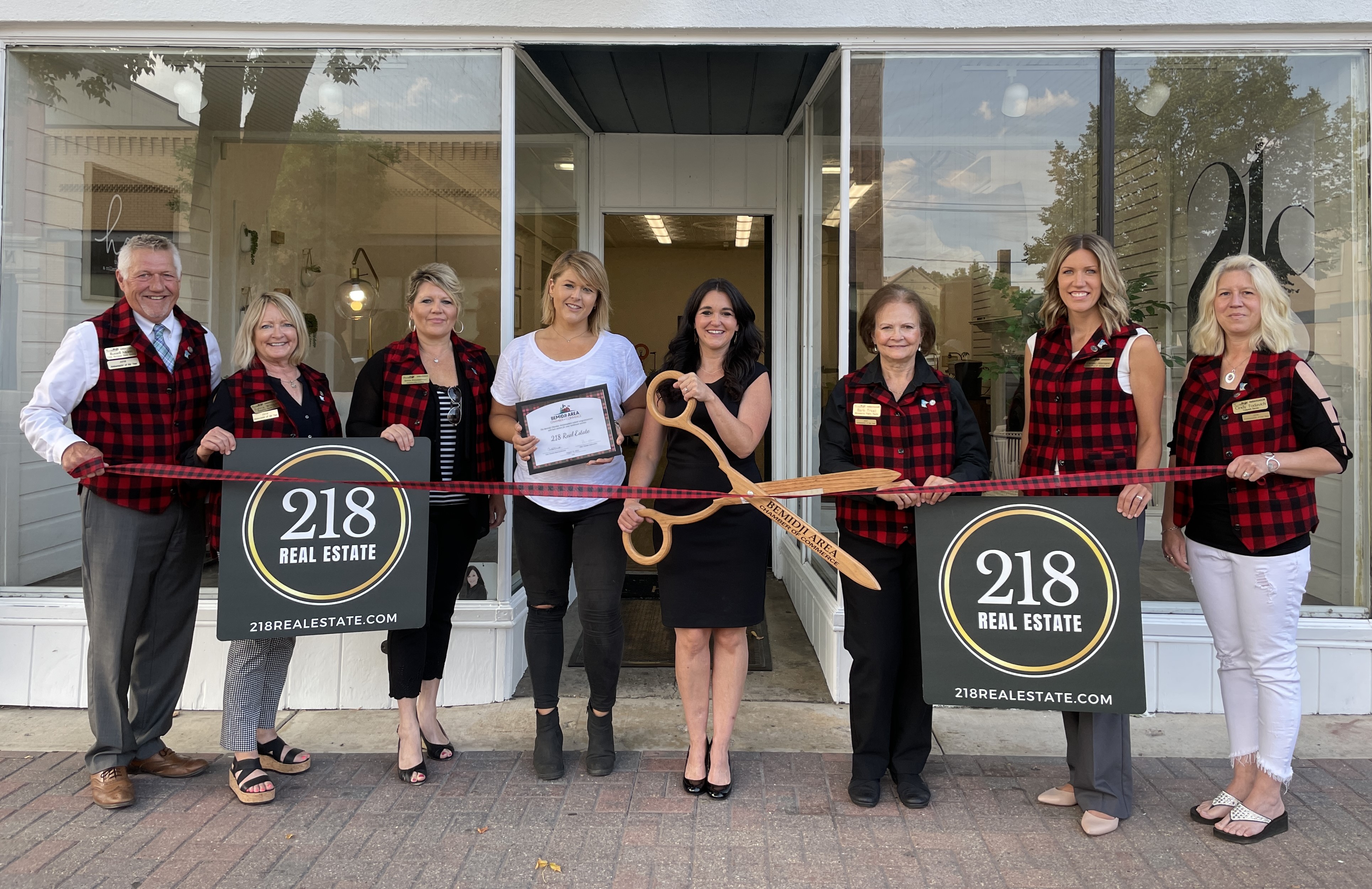 Advanced Notice
We recommend scheduling your ribbon cutting at least two weeks in advance to ensure adequate attendance.
Time
Celebratory events are scheduled between 9 a.m. and 4 p.m. Monday through Friday. Occasional exceptions.
Who's Invited
Chamber Executive Director Abby Randall, Chamber Ambassadors along with the Chamber Board of Directors.
Supplies
The Chamber will provide a photographer, the plaque, ceremonial scissors and a large plaid ribbon for you to cut.