March YPN Presentation – BSU Foundation

Thank You! BSU Foundation for presenting at our Young Professionals Network March meeting.

Mike Mulry, Director of Corporate Relations, of the BSU Foundation presented an overview of the impactful partnerships and projects that help enrich our Bemidji student's lives while attending Bemidji State University.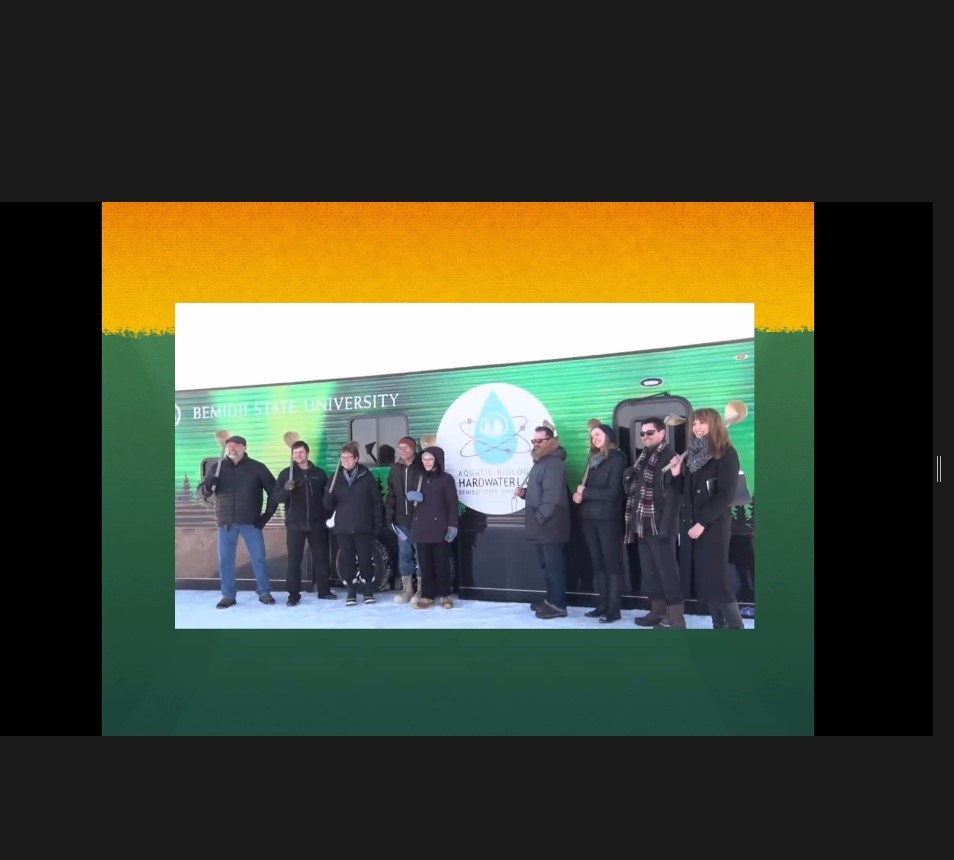 For more information about the foundation's cutting edge projects and an for opportunity to get involved, visit the links below:
Tiny House:  Auctioning the Tiny House at the end of June and launching a marketing website in the coming weeks to help advertise.
BSU Alumni Chapter:  Always looking for additional members of the Bemidji Area Alumni Chapter.  It's a great way to get involved while serving the BSU community
BSU Business Partnerships:
Companies can get involved and partner with BSU. For any and all inquiries, questions and ideas:
BSU Foundation Events:
There are countless ways to give back and to stay engaged with BSU. Here is a good place to start!