Welcome New Members! 1-2021
Please join us in welcoming our newest  Bemidji Area Chamber of Commerce members! We encourage you to reach out to these businesses to introduce your business to them and congratulate them on joining our chamber.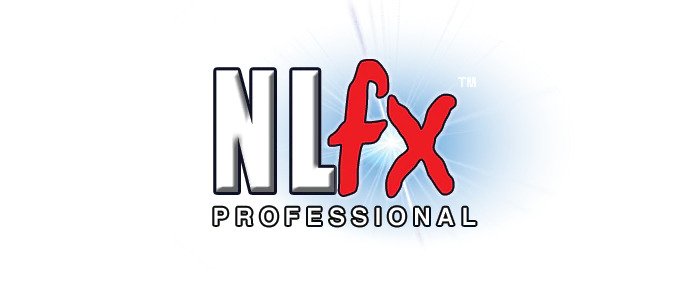 NLFX Professional is an award winning industry leader for your audio, video, lighting, integration services and more! As certified dealers for over 300 top professional manufacturers in the industry, we provide a customer first approach to our services.
Located: 1319 Naylor Dr SE Bemidji, MN
NLFX prides in the quality of the products that they carry, the friendly customer service that they provide, and the solutions, from conception to installation.