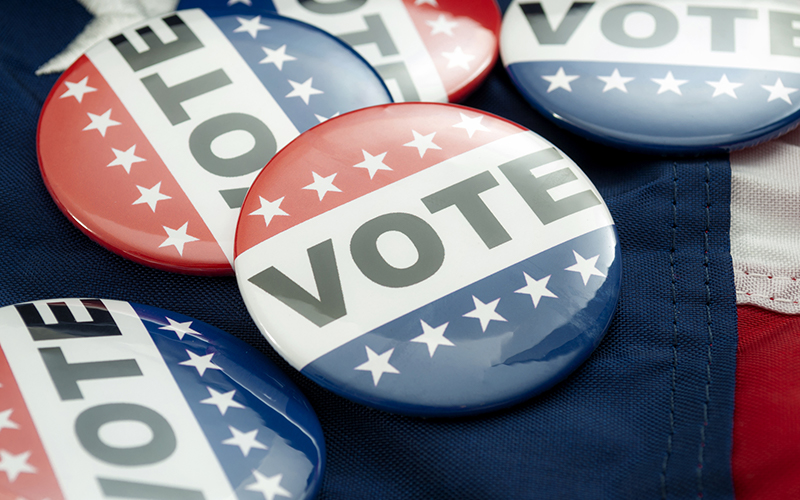 Remember to Vote on November 3rd!
Prior to the primaries on August 11th, the Chamber put together a "Meet the Candidates" series which consisted of videos interviewing mayoral candidates running for the candidacy of Bemidji City Mayor. The purpose of this project was to help voters make an informed choice and hear directly from the candidates as to how they intend to serve the Bemidji business community.
As we look to the November election, we will continue to provide resources for our members to learn more about our local candidates and encourage our members to vote on November 3rd.