Announcing Board Nominations
The Bemidji Area Chamber of Commerce nominating committee announces their list of nominees to a three year term on the Chamber Board of Directors. New first term candidates are: Carissa Menefee (Bemidji State University), Bruce Bentfield (First National Bank), Becky Berquist (Choice Therapy), Amanda Sande (Paul Bunyan Communications), Brad Olson (Boy Scouts of America), and Katy Hill (S&J Development).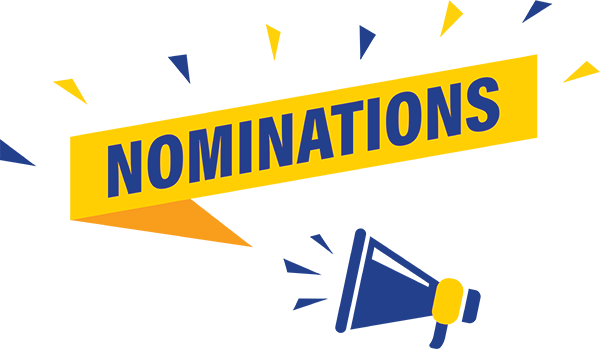 Additional candidates can be nominated by petition bearing ten signatures of qualified members of the Chamber.
Such petition shall be filed with the Nominating Committee within ten days after this notice. The determination of the nominating committee as to the legality of the petition(s) shall be filed. If a legal petition presents additional candidates, the names of all candidates shall be arranged on a ballot alphabetical with instruction to vote for four. If no petition is filed within the designated period, the nomination shall be closed and the candidate will begin their term following the Annual Celebration.