Customer Masking Kits - Now Available!
The State of Minnesota has selected one chamber per county to be a distribution point for a one-time shipment of disposable masks for businesses within Beltrami County. The Bemidji Chamber has received this shipment of masks and with the help of our YPN volunteers and Sanford Health, we have have put together Customer Masking Kits which include 100 disposable masks and useful information for your business. There is no charge to businesses to receive these masks and Chamber membership is not required. The purpose of these masks are so that no business will need to turn a customer away because they do not have a mask. The intent is not to supply everyone in the county or to supply employees, but to supply customer-facing businesses that can use them on hand.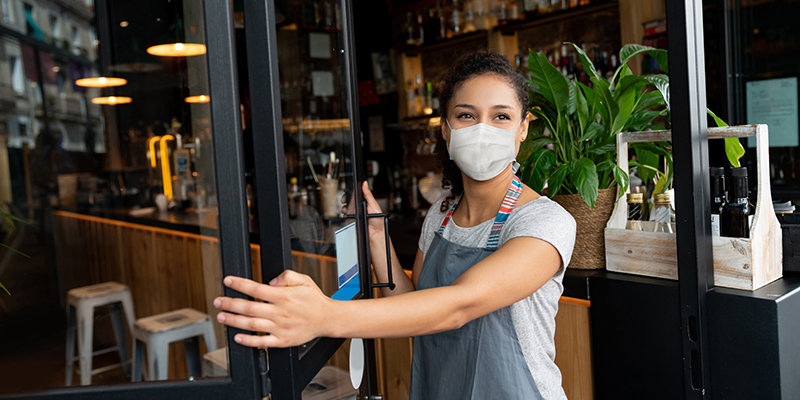 HOW TO OBTAIN YOUR MASKING KIT
Kits can claimed or picked up on a first come, first serve basis at the distribution event below. A kit can also be claimed ahead of time utilizing the submission form on this page.
WHEN: Friday, July 31st - 9:00am to 1:00pm
WHERE: St. Michel's Furniture Parking Lot
Limited kits are available and will be handed out on a first come, first serve basis. One kit per business. If not all kits are claimed by the 31st, there may be opportunities to request more.
CLAIM YOUR KIT TODAY!
Complete the form below to claim your kit ahead of time! We will set a kit aside for you and you can pick it up during the distribution time on Friday. If you are unable to pick it up during this time, please let us know and we will hold it for you at the Chamber office for a later date.
Questions can be directed to abby@bemidji.org
THANK YOU!
Thank you to St. Michel's Furniture, Sanford Health, and our volunteers for helping us organize this event.