Chamber Events
---


Chamber After Hours
One of the great benefits of Chamber Membership is the opportunity to attend this great event! Chamber After Hours takes place on the 2nd Tuesday of the month from 4-6pm at a rotating member business location. Participants enjoy appetizers and beverages in a casual setting while gathering with fellow business members. It is a relaxed way to unwind after work and get better acquainted with your peers.





Bemidji Day at the Capitol
Each year, the Chamber schedules a day long trip to the State Capitol. Wearing 'Bemidji Plaid' vests, the participants attend scheduled meetings with State Representatives and Senators. Why go? Bemidji is just one community from one of 87 counties in the state. We are proud of the regional center that Bemidji is growing into. Bemidji residents continue to create long lasting relationships with MN legislators and their staff. This opportunity is a great way to see how legislation works!



Awards of Excellence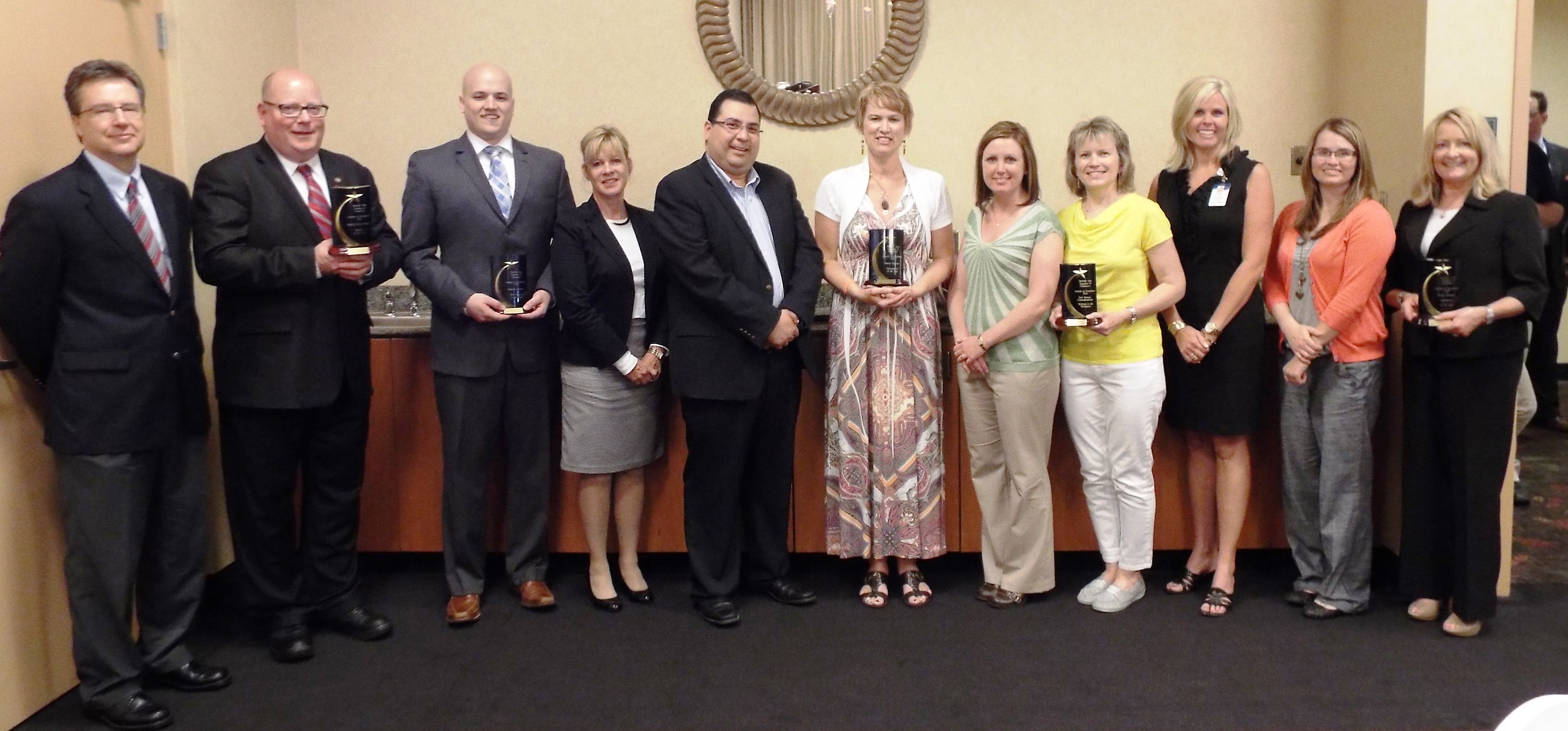 In honor of Small Business in America and at home- The Chamber recognizes businesses, entrepreneurs and employees on the fourth Thursday of May at the Hampton Inn and Suites. Nominations are sought in a variety of categories by their peers. Businesses are also recognized for the Bemidji Business Gives program.

Click on the years below to view past award recipients:









Nominating a peer is SO easy! Think of those that demonstrate exceptional customer service, have contributed to the community or show their staff a pleasant and healthy work environment. To nominate a business please click here to be directed to the Nomination Survey Link.


Annual Celebration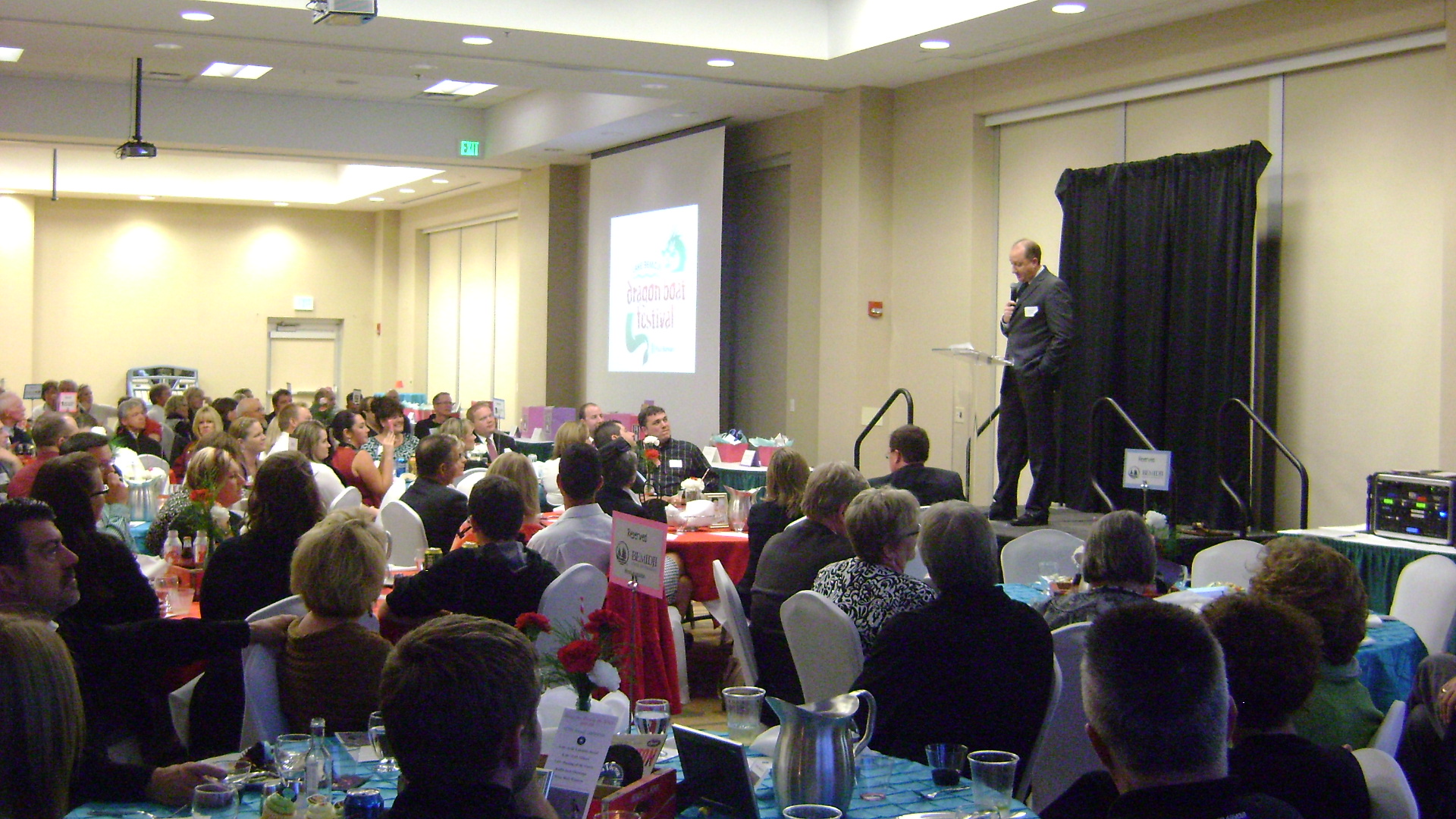 Held the third Tuesday in September, the Chamber celebrates the end of the fiscal year and inducts the new Chair and incoming board members. Slideshow loop recapping events and programs from the year. Event also includes silent auction, raffles, and door prizes.


Lake Bemidji Dragon Boat Festival
The Seventh Annual Dragon Boat Festival is a great opportunity to showcase your business before thousands through the year round media campaign and waterfront event the first weekend in August. For details on how you can become a major sponsor, click here.

Click here to check out the Lake Bemidji Dragon Boat Festival Web Site!
Winterfest on Lake Bemidji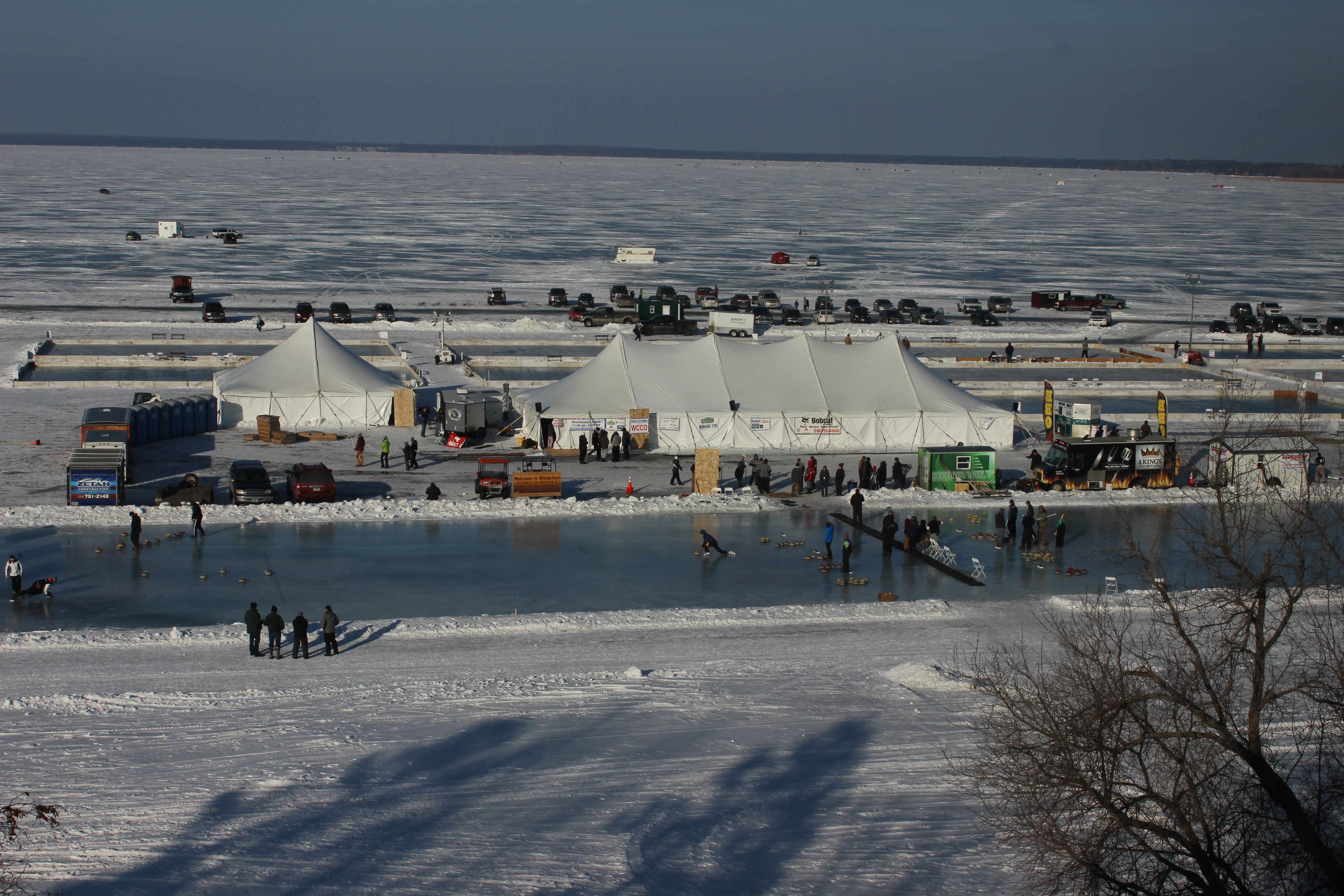 An annual winter festival to celebrate winter and all it is famous for. The Chamber partners with other community organizations to provide a sampling of winter events that include: Curling Bonspiel, Pond Hockey, the Brrrmidji Plunge, Cornhole Tournament, and more!


Visit the Lake Bemidji Winterfest Web Site: www.winterfestbemidji.com







Premium Membership Packages/Sponsorship Opportunities

Enjoy the convenience of a 'one time' purchase that will last all year long with one of our Sponsorship Packages. 'See and Be Seen' Sponsorship Packages will offer your business great exposure with many extras!


*Sponsorships are available for all events listed above.

The Chamber is also known for on going monthly networking and advocacy programming. See the Events Calendar for a full listing of Chamber and community events.


Check out how you can be front and center by clicking here to download the list of Sponsorship/Marketing Packages. Call the Chamber for more information! 444-3541.